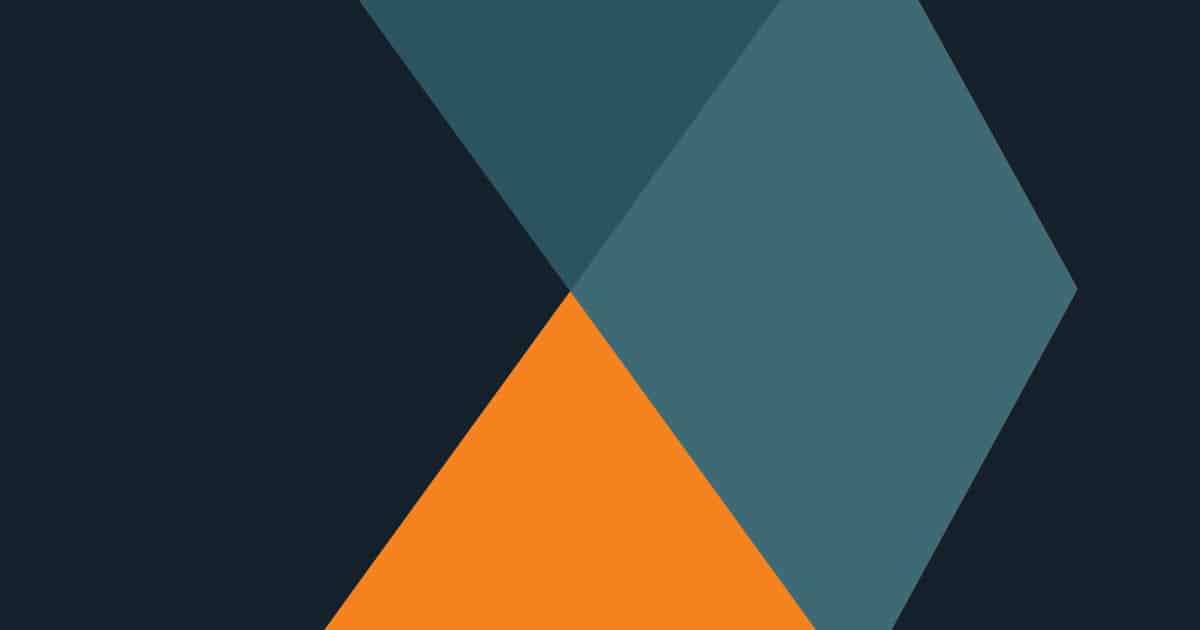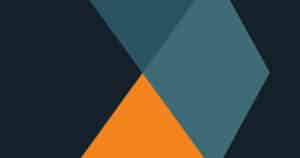 Website Crawford County Board of Commissioners
Thank you for your interest in employment opportunities with Crawford County government. The Crawford County Board of Commissioners welcomes submission of applications for open positions until the position is filled or during the specified window as described on the job announcement.
In an effort to hire and promote individuals with the highest level of knowledge, skills, and abilities in order implement the highest level of service possible to the citizens of Crawford County, entry level testing may be a qualification requirement for specific positions as indicated on the job posting.
Applicants selected to move forward in the hiring process will be contacted for a test date. The scheduling process can take up to 4 – 6 weeks
Applications, resumes, letters of reference, etc. submitted become property of Crawford County and cannot be returned. The information you provide may be subject to public disclosure under the Georgia Open Records Act. Falsification of applications or the omission of complete information at any time during the employment process will result in permanent removal from consideration of any employment opportunities with Crawford County Government or termination of employment.
**Crawford County is an Equal Opportunity Employer. All qualified applicants will receive consideration for employment regardless of race, color, religion, sex, age, national origin, disability or any other status protected by applicable Federal, State, or local laws.