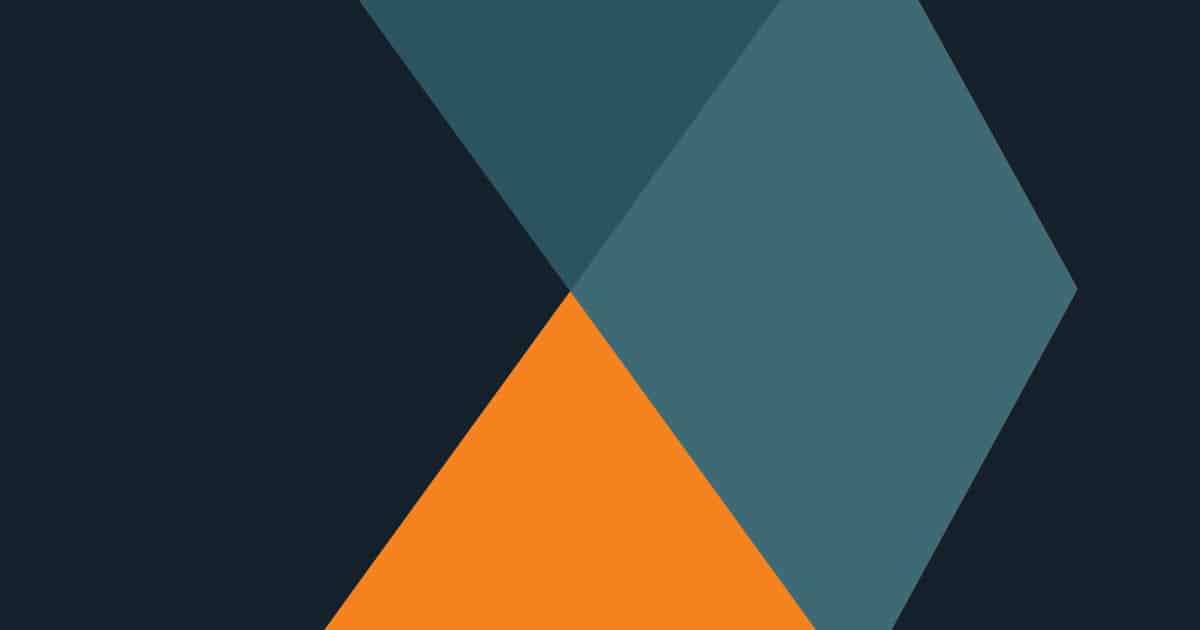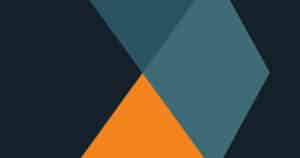 HOW YOU'LL HELP US KEEP CLIMBING (OVERVIEW & KEY RESPONSIBILITIES)
At Delta, we move the people who move the world. With an industry-leading global network, Delta Air Lines and Delta Connection carriers offer service to 306 destinations in 52 countries on six continents. Recognized as the best in the business, our Flight Attendants touch the lives of our 180 million annual customers every day. Keep climbing and join us today with a career as a Flight Attendant!
Our Ideal Candidate:
Outstanding Flight Attendants are safety- and customer-centric professional who loves to be on the go, help others, and enjoy variety in your work. You should be excited at the prospect of solving problems and going above and beyond assuring our customers leave with a positive experience. The idea of joining a company that connects the world and building a lasting career, while enjoying flight privileges that are the envy of the marketplace, should excite you!
What You Need to Know:
Flights operate day and night and all year-round, Flight Attendants must be open to flexible hours, including nights, weekends, holidays, and extended hours.
Delta offers a competitive compensation package, and our benefits program includes health and insurance coverage, 401(k) with a company match, a profit-sharing program, and worldwide travel privileges.
Prior to beginning your role, new hires must successfully complete six weeks of training
located at our World Headquarters in Atlanta, GA. During this time, participants receive a training wage and some meals, as well as lodging for those who do not live within 2 hours of the training facility.
Key Responsibilities of Our Flight Attendants:
Ensure the safety and comfort of our customers while providing extraordinary customer
service, at an altitude of at least 8,000 feet
Provide assistance lifting and stowing luggage into overhead bins and soliciting assistance when needed
Demonstrate the use of safety and emergency equipment and ensure safety requirements are met
Prepare, serve, and sell beverages (including alcohol) and meals (which may include beef, pork, seafood, peanuts, etc.)
Answer questions and assist customers when needed, particularly those with special needs
Willingness to adhere to our uniform and appearance guidelines, including tattoos and piercings restrictions
Actively seek to ensure customers are safe and comfortable when an aircraft experience delays or hits turbulence
Administer and coordinate emergency procedures or provide emergency care (e.g., performing CPR and basic first aid) when needed
Respond to and provide clear and accurate directions (verbally or non-verbally) to customers in the event of an emergency
Make decisions to address issues keeping in line with Delta policies, procedures, and core values
Work both independently and as part of a team to accomplish work tasks
Meet timelines and handle unexpected changes in a time-sensitive and stressful environment
Practice safety-conscious behaviors in all operational processes and procedures
WHAT YOU NEED TO SUCCEED (MINIMUM QUALIFICATIONS)
Eligibility to work in the U.S.
Be at least 21 years of age by August 1, 2022
Have a high school diploma or GED
Ability to speak, read, write, and understand English fluently
Ability to acquire and keep current a passport and travel documents to freely enter and exit places where Delta flies. Must have a valid passport with a minimum of 28 months validity remaining before first day of training. Additionally, non-US passport holders must be able to produce documents demonstrating their ability to exit and enter the United States without restriction.
Complete a pre-employment Department of Transportation (DOT) drug test, and comprehensive background check, including a government-required fingerprint-based criminal history record check
This is a physically demanding role that requires frequent standing, walking, bending,
stooping, pushing, pulling, reaching, and lifting (i.e., pushing/pulling beverage or food carts and lifting and opening emergency aircraft doors)
Ability to sit in an assigned jump seat with seatbelt and shoulder harness fastened
Ability to open emergency exits and close aircraft doors weighing up to 60 pounds and use of a food/beverage cart requiring 32lbs of force when pushing or pulling
Ability to retrieve and store items in the overhead bins which can be as high as 74″ from the floor
Willingness to accept an assignment to any Flight Attendant base after graduation from
training, as decided by the needs of the operation
Flexibility to relocate or commute (i.e. standby travel) to and from your assigned base
location and able to fly both International and Domestic routes
Must be willing to change and adapt to meet the demands of the job, including dealing with scheduling changes on short-notice
Where permitted by applicable law, must have received or will receive the COVID-19 vaccine by the date of hire to be considered for a U.S.-based job
WHAT WILL GIVE YOU A COMPETITIVE EDGE (PREFERRED QUALIFICATIONS)
1 or more years of experience in jobs with responsibilities similar to those of a flight attendant
Completion of a degree beyond high school or GED preferred
Delta Air Lines, Inc. is an Equal Employment Opportunity / Affirmative Action employer and provides reasonable accommodation in its application process for qualified individuals with disabilities and disabled veterans. If you are a qualified individual, you may request a reasonable accommodation if you are unable or limited in your ability to access job openings through this site, apply for jobs through Delta's online system, or at any point in the selection process. To request a reasonable accommodation, please click here, opens in a new window.