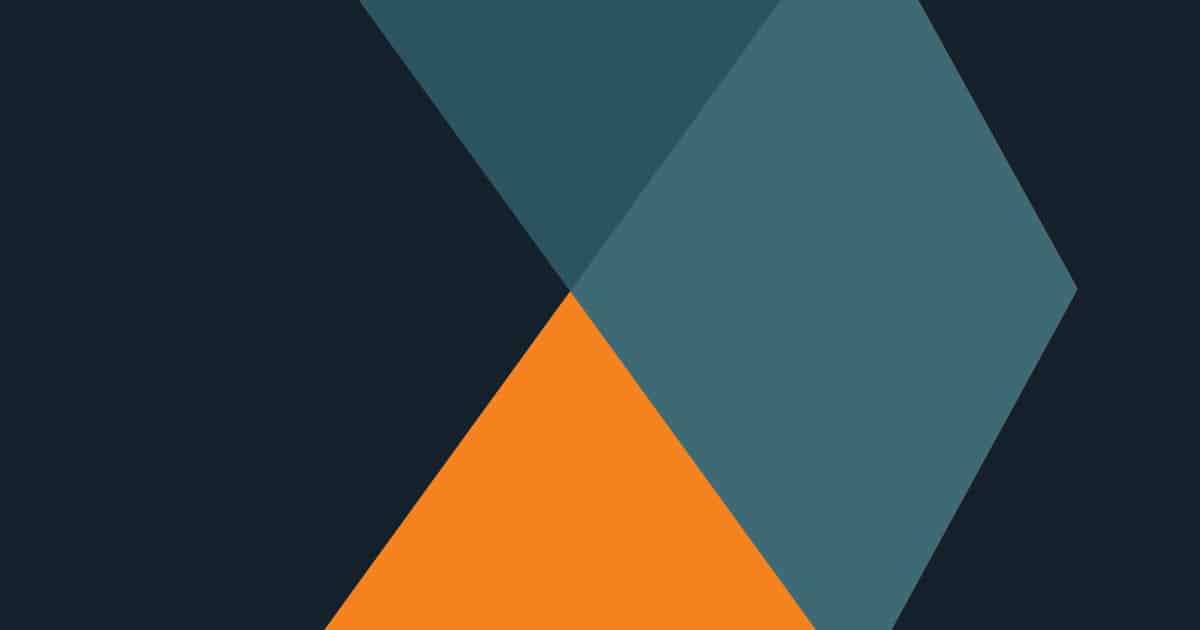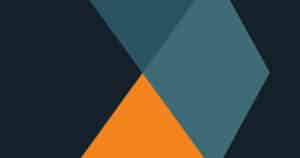 Website Houston County Board of Commissioners
All Applicants must submit a Houston County Application to be considered for a position. Resumes will only be accepted when accompanied by an application. Houston County accepts applications only when a position is available. Applicants are encouraged to apply online by clicking "view job details" next to the job they are interested in and then proceed to clicking on "apply now" to fill out the online application. For applicants that are not able to apply online, Applications are available a the Houston County Annex Building, Personnel Department, 200 Carl Vinson Parkway in Warner Robins.
We must receive completed applications before the end of the announcement dates to be considered. Applicants are advised that as part of the hiring process, candidates that are offered employment may be required to submit to a criminal background history, motor vehicle report, and drug-screening test.