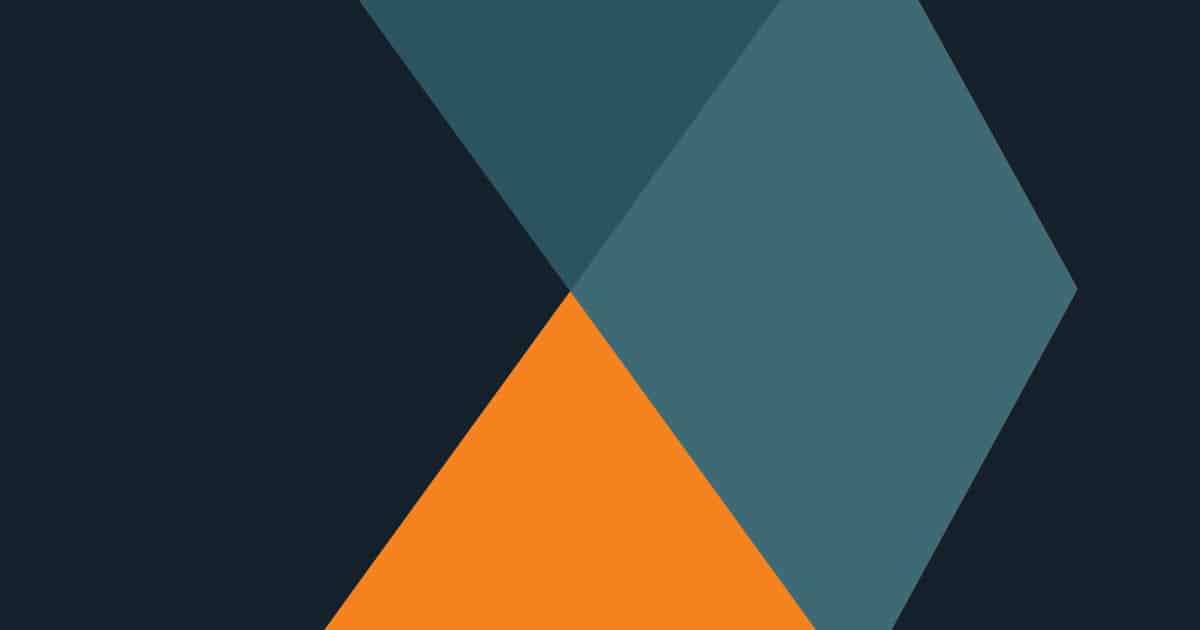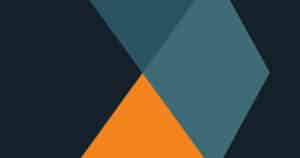 Website Jones County Board of Commissioners
Thank you for your interest in employment opportunities with Jones County Government.
Jones County is a rapidly, growing county. In order to provide the best services possible to our residents, our workforce is growing too! The Jones County Board of Commissioners welcomes submission of applications for open positions until the position is filled or during the specified window as described on the job announcement.
Applications are required for all positions and resumes as supplemental information to your employment application. Applications are available at the Government Center building Monday through Friday, from 8:30 am until 5:00 pm. and available by clicking HERE.
Applications can be submitted one of three ways: (1) in person at the Government Center, (2) via fax 478 986-8298, (3) via mail to Human Resources 166 Industrial Blvd, Gray GA 31032
Applicants selected for an interview will be notified. Applicants may not be notified of receipt of application or non-selection. It is the responsibility of the applicant to follow-up on applications.
Applicants must have a high school diploma or its equivalent and must possess a valid Georgia drivers license.
Entry level testing may be a qualification requirement for specific positions as indicated on the job posting. Applicants selected to move forward in the hiring process will be contacted for a test date. The scheduling process can take up to 4 – 6 weeks.
You must submit one application for each different position you are applying for. You may submit one application if there are 2 positions open under the same job title.
*Jones County is an Equal Opportunity Employer. All qualified applicants will receive consideration for employment regardless of race, color, religion, sex, age, national origin, disability or any other status protected by applicable Federal, State, or local laws.