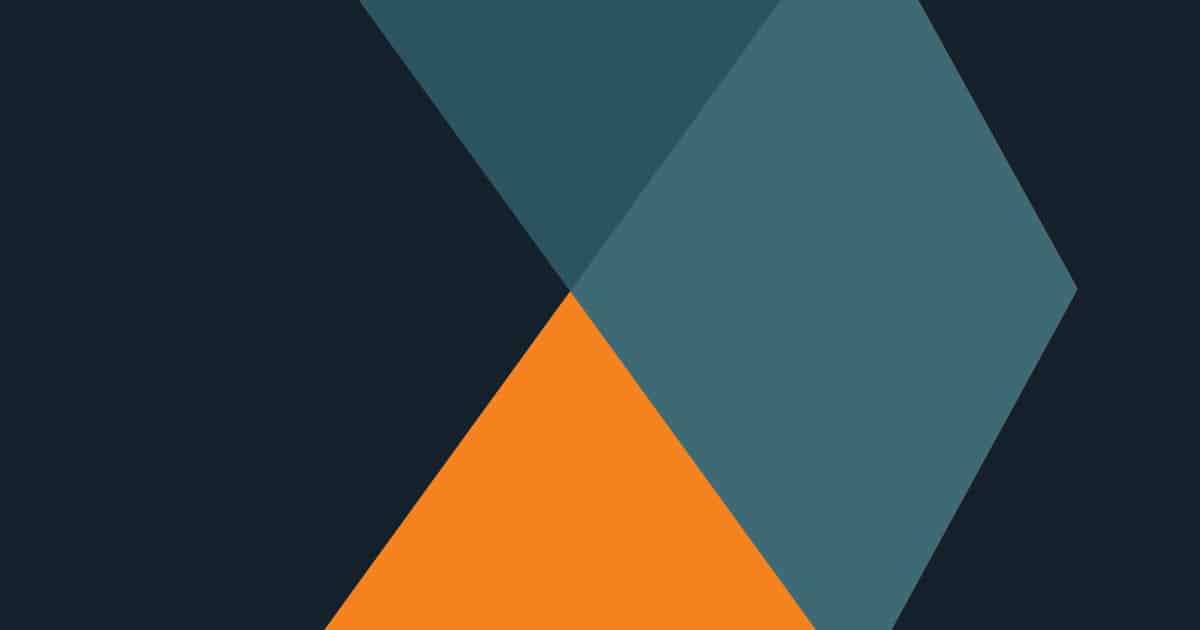 Full Time
Part Time
Temporary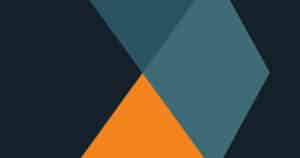 Website Peach County Board of Commissioners
Peach County is a great place to work and live! Job opportunities are updated here as positions become available.
All applications must be completed in their entirety. Failure to give complete and detailed information could result in your application being disqualified. A resume may be attached only as additional information and will not be accepted in lieu of completing each part of the application. Evaluations of applications are based on individual merit. Information MUST BE COMPLETE so that all applications can be given equitable consideration.Online applications are stored on a secure site.
Employment opportunities at Peach County are open to all qualified applicants solely on the basis of their job-related experience, knowledge, skills and abilities. Qualified applicants are considered for all open positions for which they apply and for advancement without regard to race, color, religion, sex, sexual orientation, national origin, age, and marital status, the presence of a medical condition or disability, or genetic information. Peach County will hire only authorized workers, regardless of national origin.
Peach County complies with all applicable federal, state and local laws with regard to equal employment opportunity. Advancement is based entirely on an individual's demonstrated performance, job-related ability, skills, and knowledge and the resulting potential for promotion to the job openings applied for. Peach County will not tolerate discrimination, harassment, or retaliation affecting its employees or applicants due to race, color, religion, sex, sexual orientation, national origin, age, marital status, medical condition, disability, genetic information, or any other category protected under the law.
Applications, resumes, letters of reference, etc. submitted become property of Peach County and cannot be returned. The information you provide may be subject to public disclosure under the Georgia Open Records Act. Falsification of applications or the omission of complete information at any time during the employment process will result in permanent removal from consideration of any employment opportunities with Peach County Government or termination of employment.
Employee Benefits
WORK/ LIFE INTERGRATION
Paid time off
9 paid holidays
Bereavement Leave
Short term supplemental leave
Emergency leave
Training/education leave
Military leave
HEALTH & WELLNESS
Medical and prescription
Dental and vision
Wellness activities
Health rewards
Live health online
Employee assistance program
Medical FSA
Dependent care FSA
Discounted gym membership
AFLAC supplemental policies
FINANCIAL WELLNESS
County paid pension plan
Deferred compensation
County paid life insurance
Voluntary life insurance for employees, spouse and children
Short term disability benefit
Long term disability benefit
Early retirement options