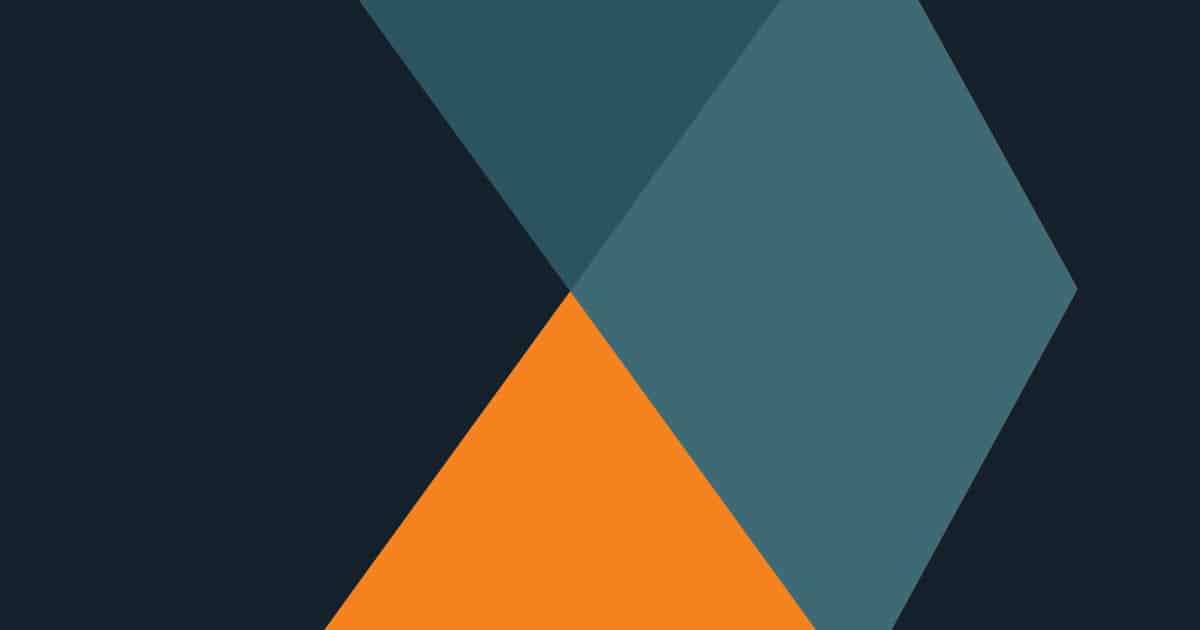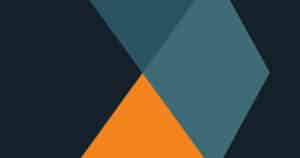 Website Putnam County Board of Commissioners
Putnam County is an Equal Opportunity Employer. Qualified persons are considered for employment without regard to race, color, religion, sex, sexual orientation, national origin, age, or disability.
Applications for employment are accepted only for positions currently under active recruitment. An application is required for each position that is applied for. Resumes are accepted, but only as a supplement to an application. Resumes submitted without an application will not be considered. Applications may be picked up Monday through Friday, from 8:00 a.m. – 5:00 p.m. from the Putnam County Board of Commissioners Office located at: 117 Putnam Drive, Suite A  Eatonton, GA 31024.
You may also contact the Human Resources Office at (706) 485-5826 to request an application or you may download one from this page. Applications must be signed and should be remitted to the Putnam County Board of Commissioners at the above address.   If you prefer to submit electronically, download the application from this page, open it in Adobe Reader, fill it out, sign it digitally, save it as a PDF with a different name and email to HR Director Cynthia Miller at [email protected]. Please do not fax your completed application.
Applications and resumes submitted with the application become the property of Putnam County and cannot be returned. Some information you have provided on the application may be subject to public disclosure under the Georgia Open Records Act.
If you are chosen to continue in the selection process for a position, you will be contacted via telephone or mail.  Length of time to fill a position will vary by position.